Our Health Careers Academy allows students to move on to wonderful career aspects, in which they will change lives, bring a new life into the world, save a life or comfort families who have lost a loved one. Those caring personality traits are what matters. 
West Lancashire College have a strong reputation with the students that progress within the Health and Social Care courses. Our students are all provided with the very best in teaching essential health skills, counselling, public health, as well as how to provide care and kindness when family members are grieving. Delivered in partnership with employers and universities from the North West, our program content allows students to enjoy work experience opportunities, support individuals with additional needs and providing care for patients with dementia. Linking with the Royal College of Nursing, UCLAN and Edge Hill University, our students will receive the best career in Health and Social Care.
Next Event
West Lancashire College
Monday 16th October 2023
4:30pm - 7:00pm
Find out more
Health and Social Care at West Lancashire College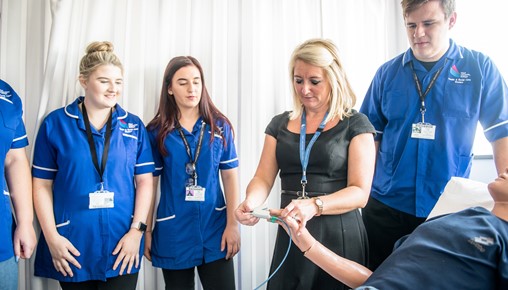 What can I do with a career in Health and Social Care?
Meet our students and tutors
Alicia
Health and Social Care Student
I've been enjoying learning about the different diseases, the heart in the anatomy unit, as well as aspects within public health, such as: medicines, different treatment and strategies that the government put into place to help the public. I'd recommend West Lancashire College to all high school students, as I was able to explore different careers as the tutors accommodated my learning in order to suit my interests.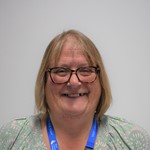 Carol Reid
Clinical Educator for Health T Levels
I am an accomplished educator with a passion for inspiring young minds and fostering a love for learning. With over 15 years of teaching experience, I am honoured to have made a significant impact in the lives of countless students. I began my career as a Registered General Nurse, with over 20 years of experience in the healthcare field. Within that time, I have developed a strong foundation in medical knowledge and nursing skills. Throughout my career, I have worked in various healthcare settings, including hospitals, clinics, pharmacies and long-term care facilities. My areas of expertise including medical-surgical nursing. I have cared for patients with diverse medical conditions, providing them with personalised and holistic care. As a new member of the Health and Social Care team at West Lancashire College, I am delighted to be teaching on the Level 2 and Level 3 courses, as well as being the Clinical Educator for Health T Levels.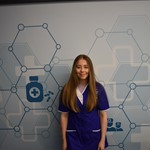 Eleanor
Health and Social Care Student
I would highly recommend the Health and Social care course at West Lancs to all, as I feel like I'm treated quite differently to how I was during my time at high school. Being here, the teachers respect you as the adult that you are and how independent you are. Within my Level 3 course, I study 25% exam and 75% coursework, as well as the practical side. I also participate in work experience as part of my course, alongside trips and visits.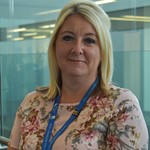 Lynsey Makin
Health and Social Care Lecturer
I am an experienced educator, with a background in health and care industries. I have a real passion in facilitating our learners' journey and watching as they achieve their goals and embark on their future careers. I am proud to be part of a highly effective team which offers nurture, high expectations and a drive to succeed, equipping our learners with the skills and confidence they need to recognise and reach their full potential.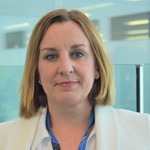 Suzanne Gibson
Health and Social Care Lecturer
I teach on the Level 2 and 3 Health and Social Care programmes and as an experienced teacher, my passion lies in enabling all students to develop an appreciation for health, nutrition and its key role in a healthy lifestyle. I enjoy teaching Health and Social Care and find it really rewarding when our students work hard to progress to positive destinations, such as employment in care settings and university to study a wide range of courses. I am part of a small but highly effective and hardworking team who strive to enable our students to do well and progress and meet their full potential. We offer a caring and nurturing teaching environment for our learners.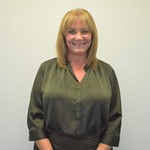 Wendy Bennett
Head of Curriculum for Health and Service Industries
I am Head of Curriculum for Health and Service Industries, departments include Sport, Art & Design, Beauty, Hair, Public Services, Inclusive Learning, Education, Health, Business, Digital and Access. I am an experienced college manager and have been working in education for 21 years. My background is health, education and care, I'm the college lead for T Levels and an External Quality Assurer. As a manager and leader, I support both colleagues and learners, creating opportunities that support the development of the required knowledge, skills and behaviours to become successful members of our community and our wider society by being prepared to make positive personal and professional contributions.