16-18 College
West Lancashire have the perfect course for you!
At West Lancashire College, we offer a range of full-time courses that have been designed to help you gain the right skills and experience, whilst also having fun studying. Wherever your interests lie, you will learn hands on skills in outstanding facilities which will help you to progress into work, an apprenticeship or a degree at university.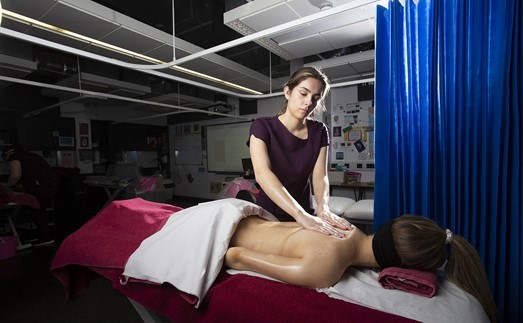 Browse our subjects
Our variety of 16-18 college courses allows our students to embrace their creativity, their practical strategies and to embark on creating a change in the community. We offer a number of courses at a range of entry levels, which will help you achieve your dream career. 
Explore our subjects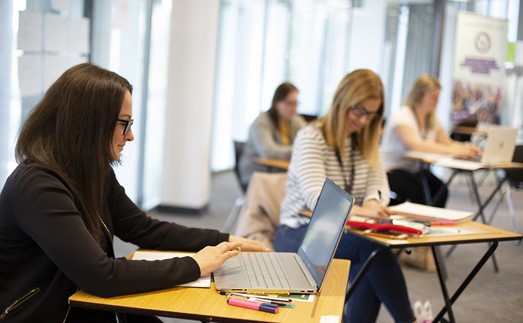 T Levels have arrived
We are excited to be able to offer T Levels at West Lancashire College from September 2023. 
T Levels are a new alternative to A Levels, Apprenticeships and other 16-18 courses. They are equivalent to 3 A Levels as T Levels focuses on vocational skills and can help you to progress towards skilled employment, higher study or Apprenticeships.
Explore our T Levels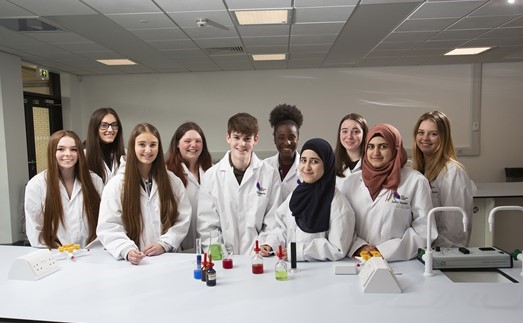 How can you progress?
At West Lancashire College, we offer students the opportunity to continue studying from the age of 16+, in which you can gain a range of qualifications and be provided with continuous training.
This will assist you into moving onto University, full time work or an apprenticeship.
We are here to support you