Join the West Lancashire College team and embark on helping our students to develop the skills and talents they need to succeed in today's everchanging world.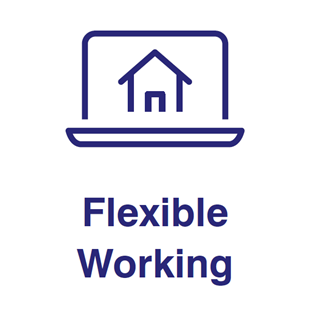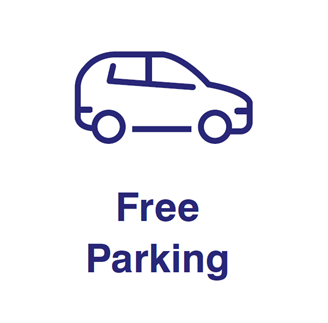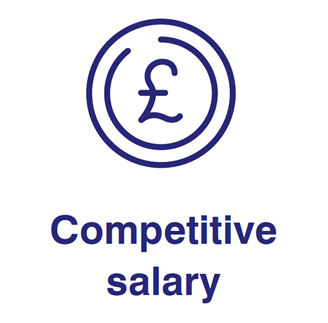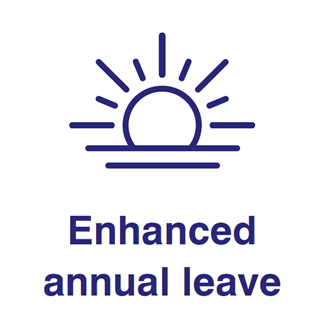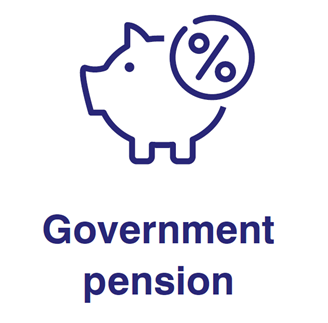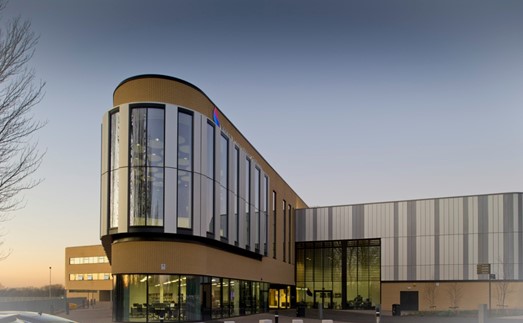 Work for West Lancashire College
Our team of support and teaching colleagues are very passionate about what they do and they all play a vital role in our college community.
As part of NCG, we work in collaboration with our colleagues across the country to share best practice and to make a real impact within our local areas. Together, we offer our students a fantastic place to learn and for colleagues, a wonderful place to work.
As a colleague of West Lancashire College, you will join an inspiring team and be welcomed into a community of supportive colleagues at NCG. When you become part of our team, you will be given every opportunity to develop, progress and thrive, as well as receive benefits that put your wellbeing first.
More about us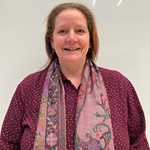 Catherine Shiel
Business Lecturer
I feel privileged to work in a sector that is vital in transforming lives. I always aim to provide a learning experience that goes beyond the classroom with 'real world' experiences that encourage innovation, creativity and thinking to equip learners with the skills for success in an ever-changing world.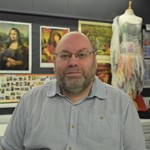 Gary Owens
Art and Design Lecturer
Like all of the Art staff at West Lancashire College, I am a working artist myself. It is always a pleasure to work with like-minded creative people and to see how their skills and ideas develop over time.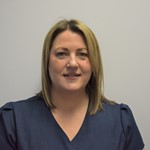 Emma Forgie
Hairdressing Lecturer
I am a passionate, experienced educator with a wealth of knowledge and experience in industry, with Master Colour Expert status. I love being a part of students' success and creativity for the ever-growing industry, as well as helping create hairdressers of the future.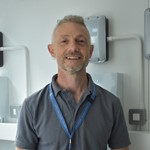 Paul O'Brien
Electrical Lecturer
The most rewarding part of my job is seeing students of all ages make that start with us and then go on to find a role that suits them. We set students on the path to apprenticeships, further study, full-time employment, or simply to feel more confident around their electrical equipment at home. Each year, our students typically range in age from 16 to 50 years across both day and evening courses. No matter what your stage in life or future ambition our electrical courses provide the launchpad for your electric future.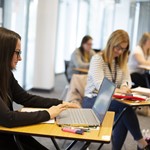 NCG
NCG's mission is 'enable social mobility and economic prosperity through exceptional education' and we exist to create life-changing opportunities for individuals.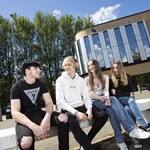 About
Based in the heart of Skelmersdale, West Lancashire College are a higher education college, dedicated to assisting their students in achieving their careers.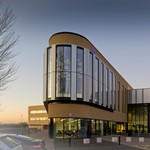 Policies and Statements
We are committed to providing high-quality education, delivered in a safe and inclusive environment. Read our policies and statements.