Online Courses
Online learning is a brilliant way for anyone to upgrade their skillset at any time.
West Lancashire College offer a wide variety of online courses, which allow you to study flexibly in your own time. Our courses are great for evidencing your competency to employers, furthering your personal and professional development, and provide you with the relevant skills, knowledge and understanding, which can lead to career progression, career change and improved employment prospects.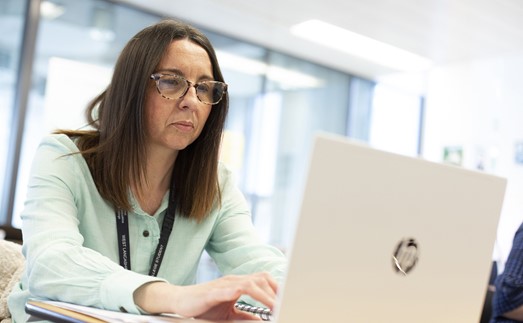 Explore our Online courses
Study in your own time
Our online qualifications are delivered by distance learning and offer nationally recognised Level 1 or 2 qualifications for students over the age of 19. 
You will find courses that will help develop your skills for many different employment sectors, including: business and management, English and maths, environmental, retail, plus many more. 
Explore our Online Courses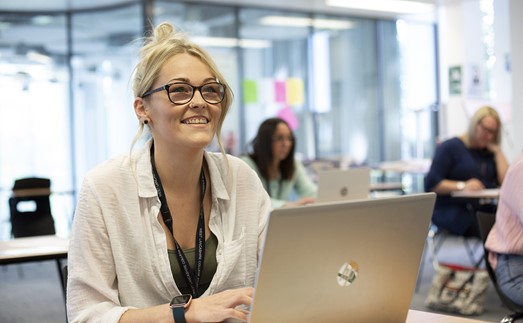 What does studying online consist of?
At the beginning of your course, you will be allocated with a Personal Tutor who will support you throughout your qualification. You will be provided with all learning and assessment materials, which have been specifically developed to support you in meeting the qualification requirements. 
Your tutor will also provide you with written feedback on the assessment that you submit, as well as ongoing support through a remote tutorial.