At West Lancashire, our goal is to unlock the inner entrepreneur within all our business students so if you dream of making money and a fantastic return on investment, this is the course for you. 
The business industry of today has changed and with the world being more connected, we can ensure that you will leave the course with a global mindset that will open many doors for you. Business touches everything. No matter the industry, savvy business brains are required to lift a company off the ground and take it to the next level. Once you learn business acumen, you will always be in demand. 
Next Event
West Lancashire College
Monday 16th October 2023
4:30pm - 7:00pm
Find out more
Business at West Lancashire College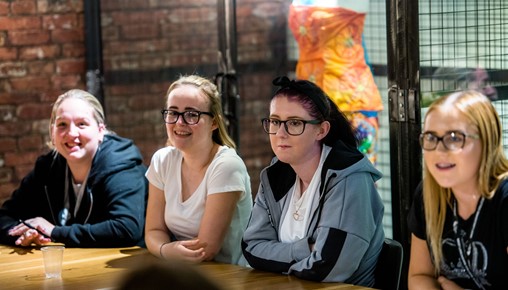 What can I do with a career in Business?
Meet our students and tutors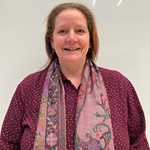 Catherine Shiel
Business Lecturer
I feel privileged to work in a sector that is vital in transforming lives. I always aim to provide a learning experience that goes beyond the classroom with 'real world' experiences that encourage innovation, creativity and thinking to equip learners with the skills for success in an ever-changing world.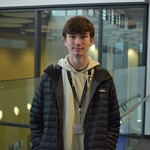 Charlie
Business Student
I joined West Lancashire College as it was my local college and offered the course I wanted. The course is great and my teachers work continuously hard to help me achieve the results I desire. The Business BTEC has given me many transferable skills and on completion of my course, I hope to go to Edge Hill University to study a Bachelor Honours in Film Studies.
Jack
Business Apprentice
I have been an apprentice for Building Careers UK under West Lancashire College for almost a year and I have found it to be the best path. The work I have completed for the Apprenticeship has allowed me to fully understand my role and other roles within the organisation. The support I have received from West Lancashire College and my tutor has been excellent and really pushed me towards getting the best grade possible, with a high quality of work. I would recommend this path to anyone who is unsure of where they want to go after high school or college.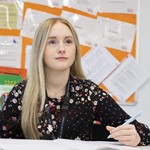 Jess
Business Student
The Business course has been great for my future career aspirations as it has given me the UCAS points I need to be offered a place at Edge Hill University. My tutors Catherine and Ruth have been so supportive throughout my course and I am looking forward to taking my next step to university with my ultimate goal to become a Film Producer.
Melissa
Business Apprentice
This apprenticeship has improved my confidence greatly. I am learning important transferable skills that will help me in my work place now and in the future. Not only has the apprenticeship helped me in my job role, but has also given me the opportunity to learn how other businesses work and take tips from them to better my own work. I feel supported by my tutor Anjuman, as she guides me through this course.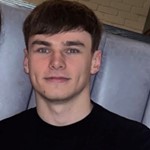 Oliver
Business Apprentice
I would just like to say the apprenticeship is fantastic and I am really enjoying my time here at West Lancashire College. I am learning so many new things that have helped me to not only build, but to enhance my skills towards my full time job and in life. The Apprenticeship tutor, Anjuman is so friendly and easy to get on with. She makes me feel very welcome at West Lancashire College.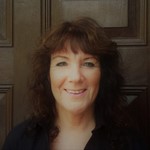 Ruth Winstanley
Business Lecturer
I have had the privilege of working for West Lancashire College since 2004. I am the course leader for the AAT accountancy qualifications in addition to being a lecturer on the Business courses. I run my own accountancy business and hold the position of management accountant working in industry during the rest of my week. My informed knowledge and experience ensure that students receive specialist and up-to-date teaching of finance and business units. My specialisms are accounting, finance, law, and business decision making.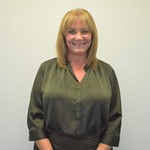 Wendy Bennett
Head of Curriculum for Health and Service Industries
I am Head of Curriculum for Health and Service Industries, departments include Sport, Art & Design, Beauty, Hair, Public Services, Inclusive Learning, Education, Health, Business, Digital and Access. I am an experienced college manager and have been working in education for 21 years. My background is health, education and care, I'm the college lead for T Levels and an External Quality Assurer. As a manager and leader, I support both colleagues and learners, creating opportunities that support the development of the required knowledge, skills and behaviours to become successful members of our community and our wider society by being prepared to make positive personal and professional contributions.