Vision, Strategy and Intent
Our vision is to develop the skills of our students to assist them in succeeding in the modern world and to make a positive contribution. Supporting this vision is our curriculum intent, which is to develop the skills that students require for their next steps in education, training or employment.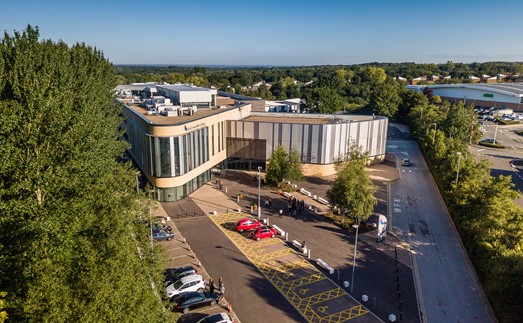 Our Strategy Towards 2030
West Lancashire College is in a prime position to respond to future opportunities and our strategic plan towards 2030 sets out an ambitious vision for the future of West Lancashire College. At the heart of our strategy is the aim of providing our students with an exceptional educational experience, which provides a strong foundation for their future career, whilst also ensuring that we are responsive to the needs of employers and our local community.
West Lancashire College Strategy Towards 2030