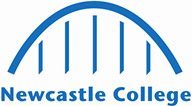 Meet Our Tutors
Our tutors are industry experts who can share their knowledge and expertise with you. Get to know our tutors and find out a little bit more about their background and why they love to do what they do.
Good
Ofsted Report January 2022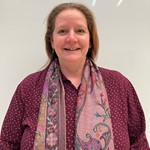 Catherine Shiel
Business Lecturer
I feel privileged to work in a sector that is vital in transforming lives. I always aim to provide a learning experience that goes beyond the classroom with 'real world' experiences that encourage innovation, creativity and thinking to equip learners with the skills for success in an ever-changing world.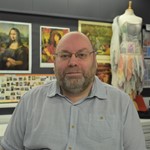 Gary Owens
Art and Design Lecturer
Like all of the Art staff at West Lancashire College, I am a working artist myself. It is always a pleasure to work with like-minded creative people and to see how their skills and ideas develop over time.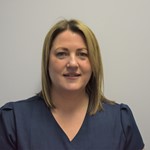 Emma Forgie
Hairdressing Lecturer
I am a passionate, experienced educator with a wealth of knowledge and experience in industry, with Master Colour Expert status. I love being a part of students' success and creativity for the ever-growing industry, as well as helping create hairdressers of the future.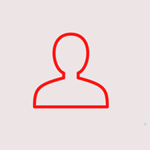 Paul O'Brien
Electrical Lecturer
Our world is one where electricity is fast becoming the future of everything that supports our technology driven lives. Our electrical courses set learners on the path to take part in this future across a vast range of roles. The most rewarding part of my job is seeing students of all ages make that start with us and then go on to find a role that suits them. We set students on the path to apprenticeships, further study, full-time employment, or simply to feel more confident around their electrical equipment at home. Each year, our students typically range in age from 16 to 50 years across both day and evening courses. No matter what your stage in life or future ambition our electrical courses provide the launchpad for your electric future.