Careers Programme and Enrichment
West Lancashire College works in partnership with The National Careers Service, who give guidance to people over the age of 19. Our team will assist you in accessing this service. Our staff including teachers, personal tutors, Careers Coaches and the Learner Services team are responsible for supporting the delivery of our careers programme through many different formats. These include our career events, industry progression opportunities, employer engagement and educational visits. Students have the opportunity to meet with a range of employers, the apprenticeship team, external providers, HE institutions and workplaces.
Good
Ofsted Report January 2022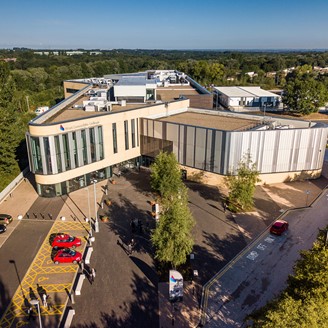 Key contacts and CEIAG reporting Schedule
Careers Leaders
Dawn Hughes
Email: dawn.hughes@westlancs.ac.uk
Phone: 01695 52363
If you would like to support the delivery of our careers programme please contact Dawn Hughes.
CEIAG Reporting Schedule
Term 1 - Week Commencing 13/12/22 -CEC (Careers and Enterprise Company) Classic Compass Tool Audit 1


Term 2 - Week Commencing 04/04/23 - CEC (Careers and Enterprise Company) Classic Compass Tool Audit 2


Term 3 - Week Commencing 27/06/23 - CEC (Careers and Enterprise Company) Classic Compass Tool Audit 3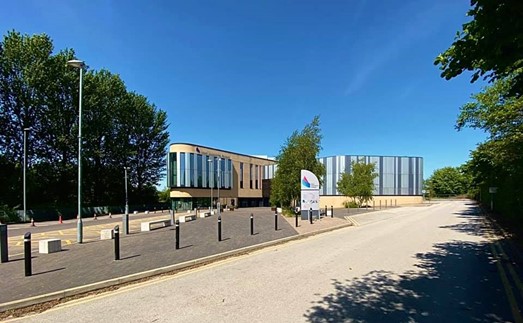 Careers Tool
Careers information is embedded throughout this website to demonstrate the careers available to students. Our handy Careers Tool also helps students find the perfect course based on their career interest. 
Careers
Prospects
Prospects is the UK's official graduate careers website, with over 1,000 jobs and courses.
LMI
LMI is an online data portal that is funded by the Department for Education. 
It brings together existing national sources of high quality labour market information (LMI).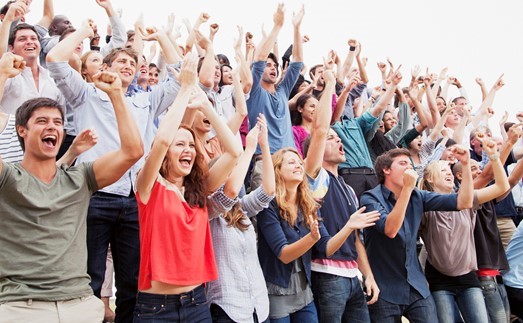 Enrichment Opportunities
What we can help with
At West Lancashire College, we aim to provide a wide variety of exciting and varied enrichment activities for students across the college. 
The programme we offer can provide you with opportunities to develop your skills and interests, as well as offering you excellent experiences to include on your CV and UCAS application.
In addition to the enrichment programme, we also offer you the chance to get involved whilst in college through enterprise activities, volunteering, student forums, trips and fundraising activities. 
If you have any suggestions whilst you are studying with us, please speak with a member of our Student Services Team or email ask-the-adviser@westlancs.ac.uk