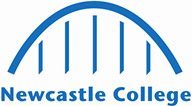 West Lancashire College are delighted to offer The School of Medicine Programme. The School of Medicine offers much more than standard A-Levels and have been designed in partnership with leading employers and universities to give our students a distinct competitive edge.
You will attend work experience specific to your chosen sector on our Discovery Industry Placement Programme, attend workshops and seminars delivered by University Professors and professionals from your chosen industry, receive peer mentoring, have support and preparation for university entrance exam, as well as attend workplace visits and educational trips. 
Next Event
West Lancashire College
Saturday 22nd April 2023
9:45am - 12:00pm
Find out more
School of Medicine at West Lancashire College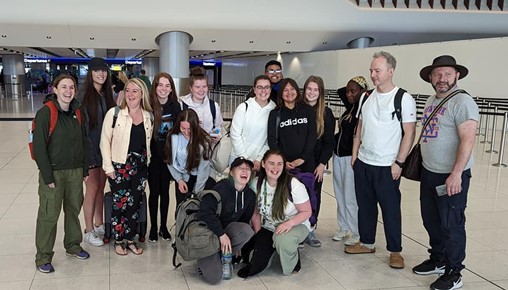 What can I do with a career in Science and Medicine?
Meet our students and tutors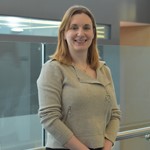 Leonie Darby
Head of A Levels
I am Head of A Levels, with particular responsibility for the School of Science and School of Medicine. As an experienced A Level Biology teacher, my passion lies in enabling all students to develop an appreciation for science and ultimately facilitate a student reaching their career aspiration having had the very best teaching and learning experience we can provide. I am very proud to lead a small but highly effective team. We work collaboratively to ensure that students leave us having reached their full potential and begin the next stage of their career with the very best life chances, whether that is going to medical school, science degree or apprenticeship. I am particularly proud of the level of support and how we actively remove barriers to learning and therefore success.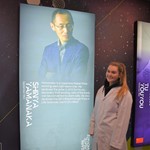 Elizabeth
School of Medicine
My experience at West Lancashire College has been very positive, especially with helping me gain my work experience placement in a dental practice. I shadowed both the dentist and the hygienist, in which I was taught to chart and also made my own impressions and fillings.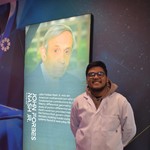 Rajdeep
School of Medicine
Staff are more than welcome to aid you in your studies, but also provide exceptional resources to boost your understanding of what being a medical professional entails. All tutors give helpful insights on UCAS applications and what to expect with medical aptitude assessments too.