Employer Incentives and The Levy
An incentive provides employers with the chance to reward their employees for their work, whilst also stimulating motivation and productivity in the workplace. Would you like to be a part of it?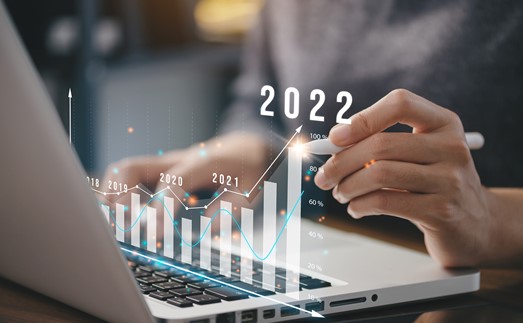 Employer Incentives
Employers who hire a new Apprentice aged 16-18 could be entitled to a £1,000* government incentive payment.
To be eligible, the Apprentice must: 
Be a new employee to the business

Have a contract of employment

Not have been employed by the employer, within the 6 months prior to the contract start date
*This is subject to availability. 
There are no limits on the number of incentive payments that an employer can claim for. We have a talent bank of applicants ready and waiting. We can support you through our dedicated Apprentice Recruitment Service.
The Latest Government Employer Incentives
A guide to The Levy
In April 2017, the way the government funded Apprenticeships in England changed. Employers operating in the UK with a pay bill over £3million per year are now required to contribute to the Apprenticeship Levy.
What is The Levy?
The Levy applies to all employers in the UK, across all industries, including public sector bodies. 
The Levy is a tax of 0.5% of the employers' total wage bill and it will be paid through PAYE. Each employer will receive an allowance of £15,000 to offset against their levy payments. 
The levy is only paid by employers where the wage bill is in excess of £3million, which only equates to 2% of UK employers. 
If you require more information, please visit the Department for Education website. 
How can West Lancashire College help you?
We will work with you to ensure you have all the information available and are making the most out of your Levy pot. 
Our team of Business Development Advisers offer a free service for all businesses - those paying the Levy and those that aren't. We conduct an organisational needs analysis where we understand your business and identify where you may have recruitment and training needs, as well as how best to spend the Levy - whether that is for new Apprentice recruits or existing employees.