Biology A Level
Start Date: 2nd September 2024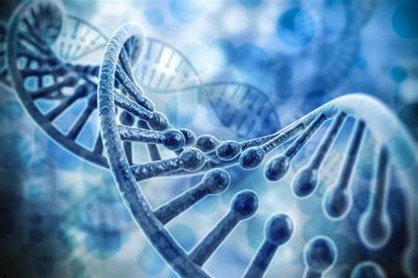 Length 2 Years
Study Full Time
Location West Lancashire College
Qualification Gained
A Level in Biology
More about the course
A Level Biology gives you the opportunity to study a range of topics, such as populations and environmental biology and mechanisms used to control processes in cells and organisms. Many students who enjoy and successfully complete this subject progress onto a range of degree courses, including medicine, dentistry, veterinary science, biochemistry and biological sciences.
Entry requirements
5 GCSEs at Grade 5 and above, including English and Maths
Double Award GCSE Science - Grade 6/6
Triple Award Science - 5 in Biology, 5 in Chemistry and Physics
What will I achieve?
If you successfully complete this course, you will receive an A Level in Biology
What will I learn?
Biological Molecules
Cells
Organisms exchange substances with their environment
Genetic information, variation and relationships between organisms
Energy transfers in and between organisms 
Organisms respond to changes in their internal and external environments
Genetics, populations, evolution and ecosystems
The control of gene expression
How will I be assessed?
Assessments
Small topic tests
Larger progress tests
Homework
3 exams
Where can I progress?
A Level Biology allows progression to many science degrees and a wide range of future careers
Course costs
If you are 16-18 years old, you do not have to pay course tuition fees.
If you need information on any financial support that may be available to you with fees or study costs on this course, please contact Student Services who can offer advice and assistance on accessing any financial support that may be available.
Exam and registration fees will be paid by the college. This is subject to satisfactory attendance and course completion